{event.name}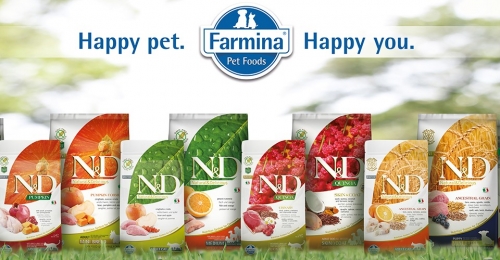 Farmina Free Sample Giveaway
3/30/19 9:30am - 4:30pm
Key Benefits
The #1 ingredient in this high protein, limited carbohydrate, and low fiber all life stage.
92% of protein is from quality animal sources which makes for a low ash content. Ingredients are also fresh and never frozen for optimum nutrition.
It's a low glycemic formula so it's a great option for pets that need a food that won't spike blood sugar.
This GMO-free formula doesn't contain peas, lentils, pea protein, chickpeas, or added plants oils.
Natural omega fatty acids promote healthy skin and coat while added pomegranate and blueberries are rich in antioxidants to help fight free radicals.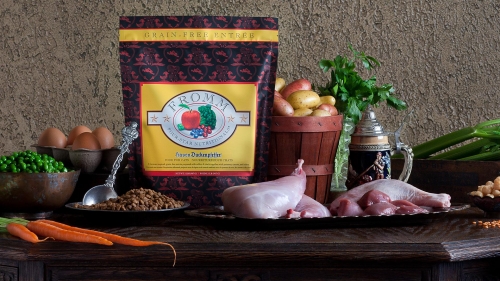 Is your pet's favorite flavor on sale this month? For March Fromm has a special offer! Hasen Duckenpfeffer for cats $3 off Save $3 on 5lb bag *Prices good now through 3/31/19. Not good on previous purchases or...
Valid: 03/01/2019 - 03/31/2019
Offered By: All Things Woof Meow, Too Inc.