{category.meta_title}
Manufacturer: Pawz Dog Boots
Pawz Maxwax creates a water-proof barrier for paws for all seasons. It protects against snow and ice build-up between the foot pads, chemical burn from snow melt chemicals, pesticides, hot pavement, and sand.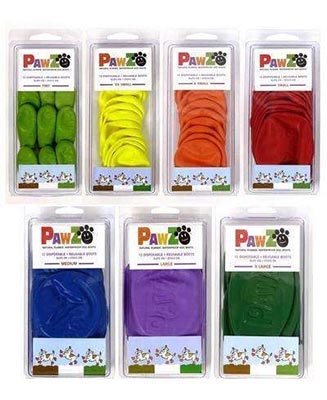 Pawz is the world's only disposable and reusable, waterproof dog boot. Pawz boots are designed to go on easily and fit securely without zippers or straps. Fashionable yet durable, Pawz offers serious paw protection. Pawz is the most natural-feeling boot your dog can wear because without padding your dog feels the ground, providing a needed sense of security. Like a sock, Pawz moves with your dog, allowing full paw motion and maximum comfort. And imagine never losing another expensive dog boot again! Each boot may be worn many times.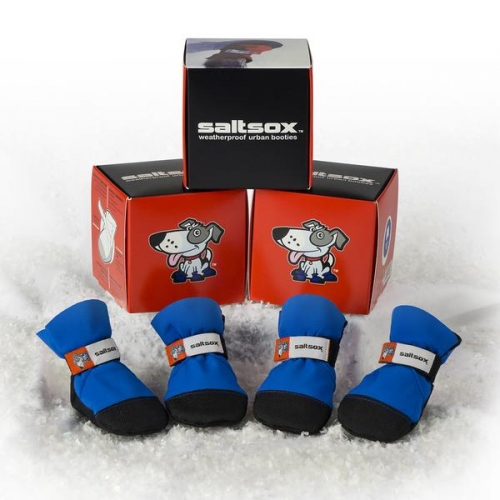 Saltsox were developed because dogs a-nd their humans needed a solution that would meet the unique challenges presented to the urban dog owner during the long winter months.